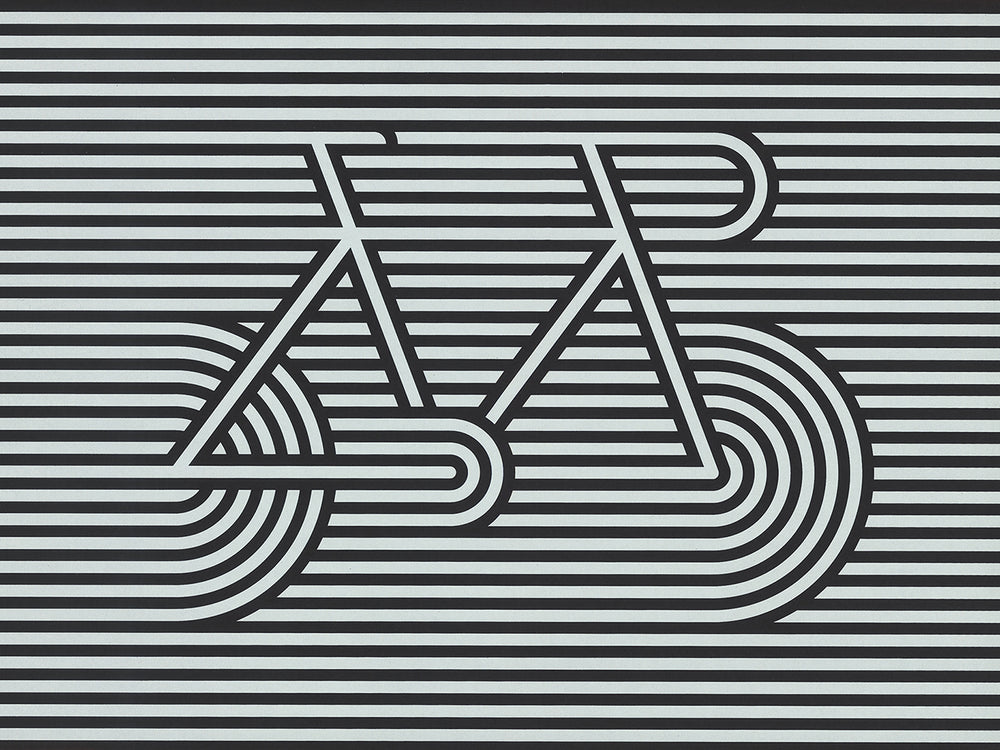 Allan Peters
Speed
* Sold Out *
ABOUT THIS POSTER
I depicted "Speed" and "Biking" in a minimal but visually arresting way.
SPECS
INK: 1-color handmade screen print
SIZE: 24" x 18"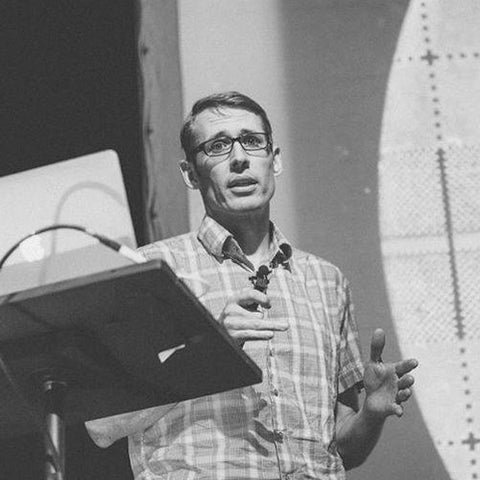 Meet Allan Peters
LOCATION  
Minneapolis, Minnesota  USA
ABOUT
Allan Peters is the co-founder and Chief Creative Officer of Peters Design Company. At PDCo he has partnered with brands such as Nike, Amazon and Patagonia. His work has been recognized internationally by numerous award shows and magazines including Clio, Communication Arts and How Magazine. He is a lover of handcrafted vintage and antique goods and comes alive when scouring small town antique malls and swap meets.
GET IN TOUCH with Allan Peters
SEE MORE
by Allan Peters