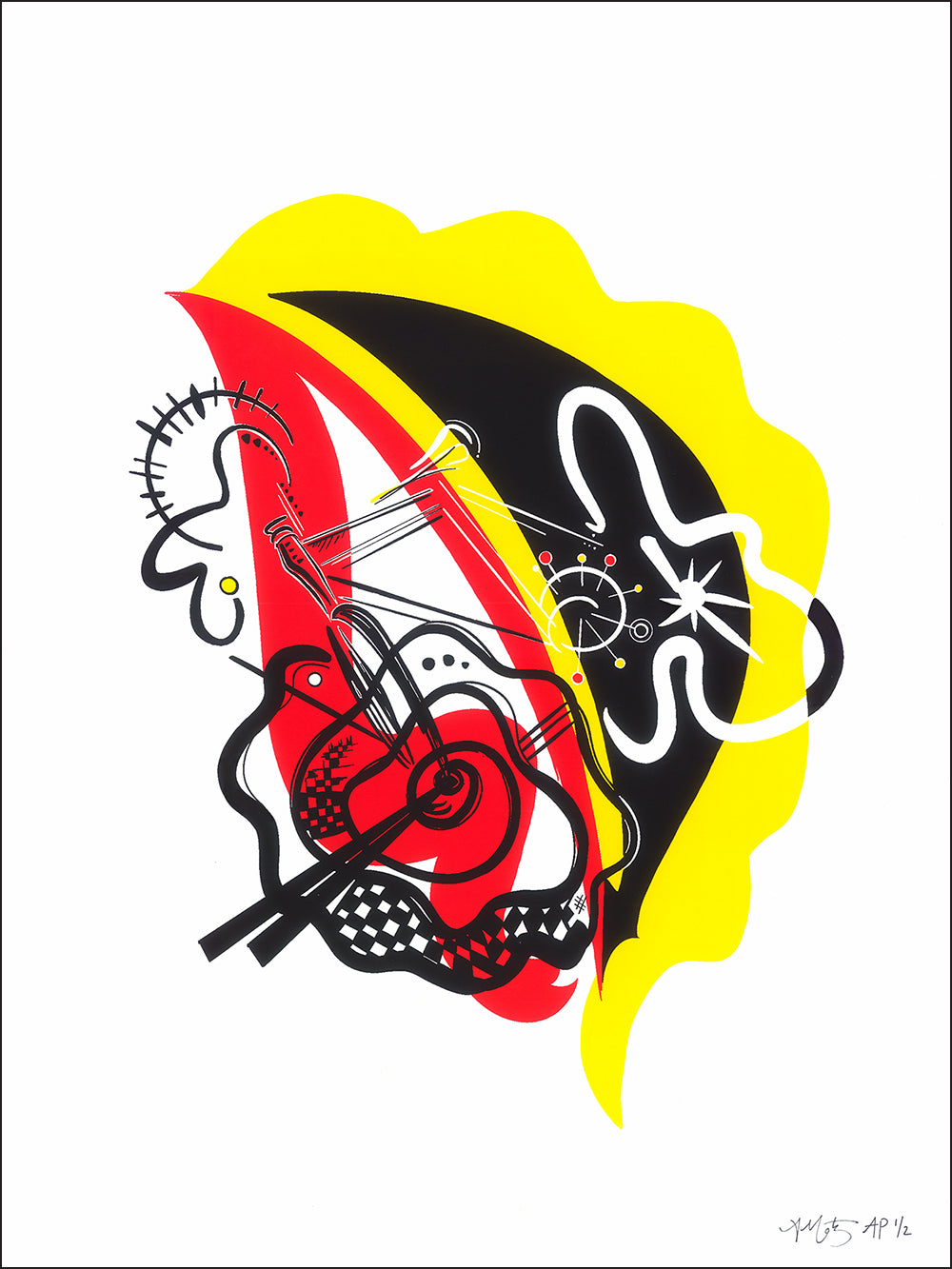 Alexandra Motz
FUNKtionality
ABOUT THIS POSTER
FUNKtionality was influenced by the art movement, BauHaus. It was created to display a one of a kind abstract piece of an object that is primarily very simple in structure.
SPECS
INK: 3-color handmade screen print
SIZE: 18" x 24"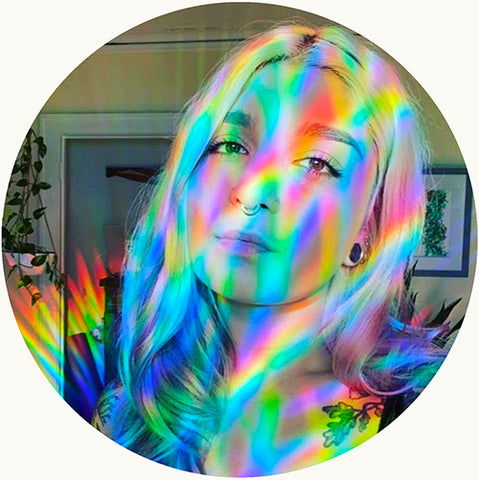 Meet Alexandra Motz
LOCATION  
Minneapolis, Minnesota  USA
ABOUT
I am a human that strives to create one of a kind original artwork from my everyday surroundings and the things I enjoy most out of life. I create artwork that is recognizable to the mind, but uses nature's natural geometry to take apart and piece back together using cubism, bright vivid colors, and textural mediums.

GET IN TOUCH with Alexandra Motz
SEE MORE
by Alexandra Motz